Images and files that you've uploaded to any content can be found and removed from a site. 
From the Control Panel:
1. Select Site Content
2. Select Browse
3. Select Files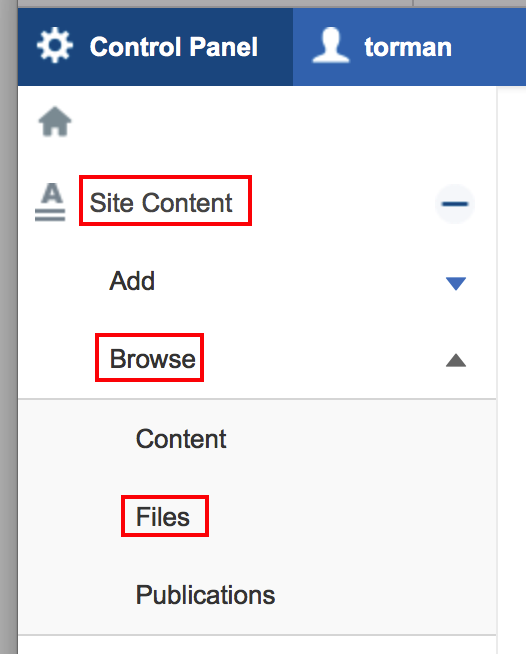 To delete a file:
Search for the file you want to delete.
Click Delete for the file you need to replace.


Confirm the system message "Are you sure you want to delete the media item ..." by selecting "Delete"
When the deletion is a success, you will see a confirmation at the top of the Files page.


Updated:  17 Sep 2021