You can view and manage pages by:
1. Navigating to the Control Panel
2. Click to expand Site Content
3. Click Browse and select Content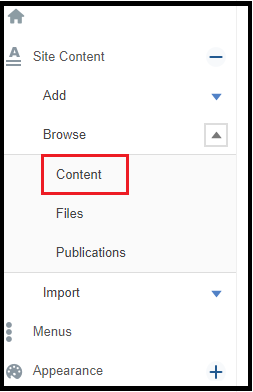 On the right column, under Filter by type you will see a Page link that after applying will display a list of your pages. You may also edit pages from here.




In the example below, you'll see that you can opt to search for certain app based content by selecting the app content from the Filter by type selection box and select the Apply button.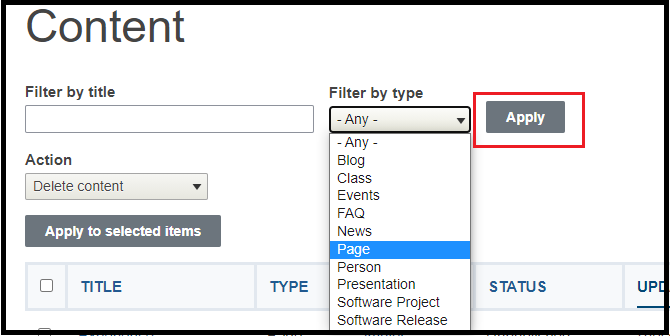 You may also search for a page by typing in the name and clicking Apply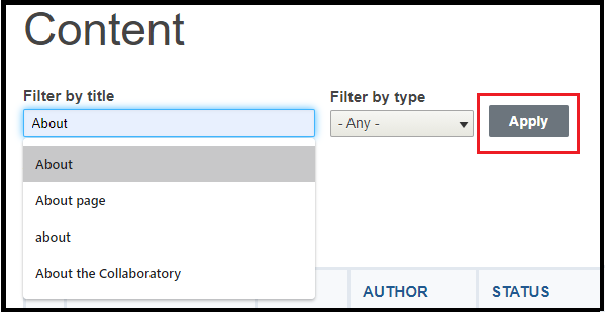 Updated:  17 Sep 2021