OpenScholar allows custom themes based on built-in themes to provide unique look and style on your site. 
How to create custom theme:
1. Go to Control Panel -> Appearance -> Themes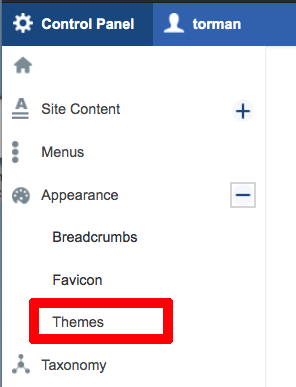 2. Click Add Custom Theme button


3. Enter required information in Add Custom Theme page
a) Enter a custom theme name 
b) Select a built-in theme as a base theme under Parent Theme drop-down 
c) Enter your custom css rules in CSS field (In the example: change background color to yellow)
d) Enter javascript if required in JavaScript field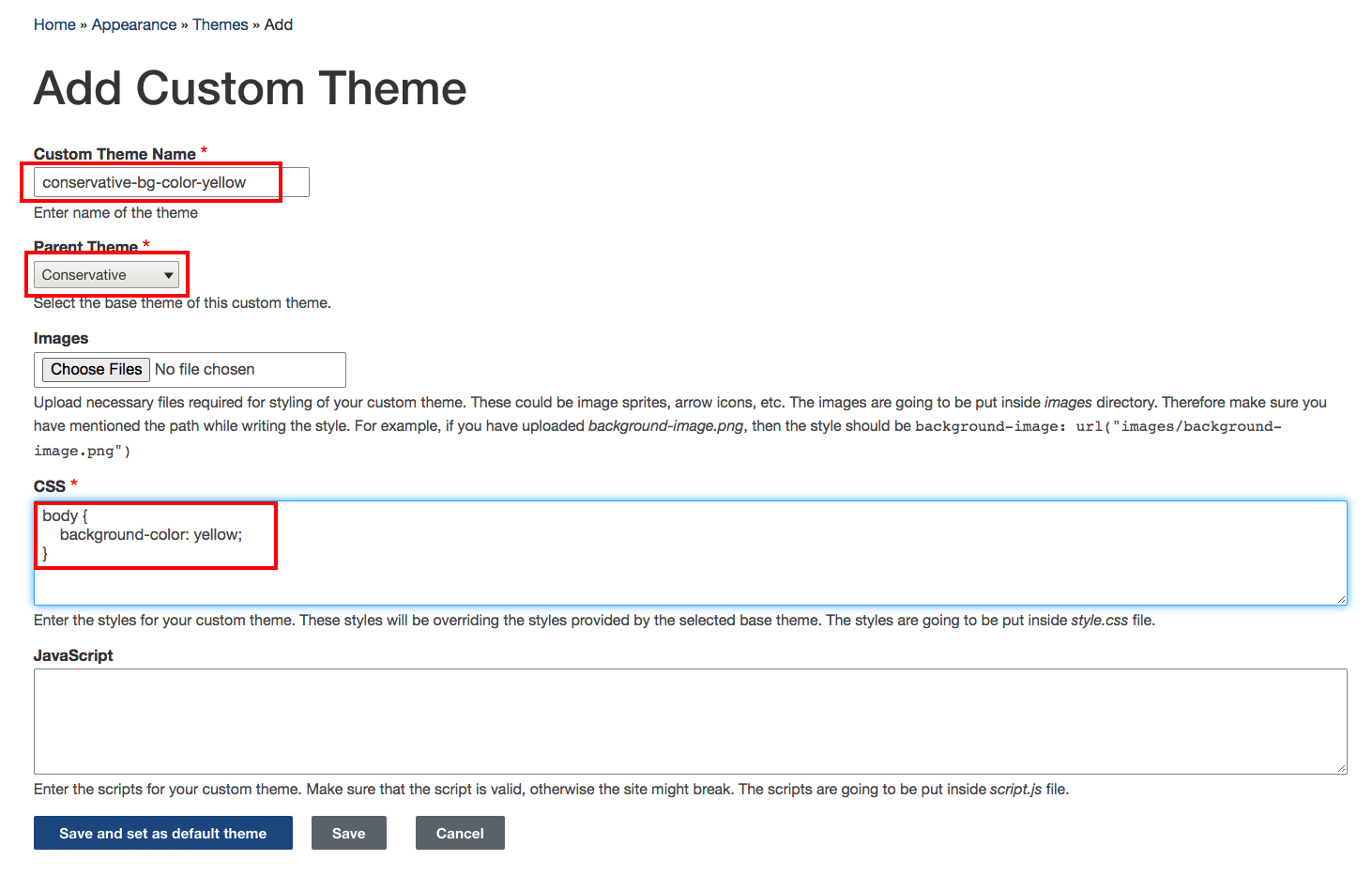 e) click Save and set as default theme button
f)  click Confirm button
Note: The newly created custom theme is created and placed in Manage Appearance page.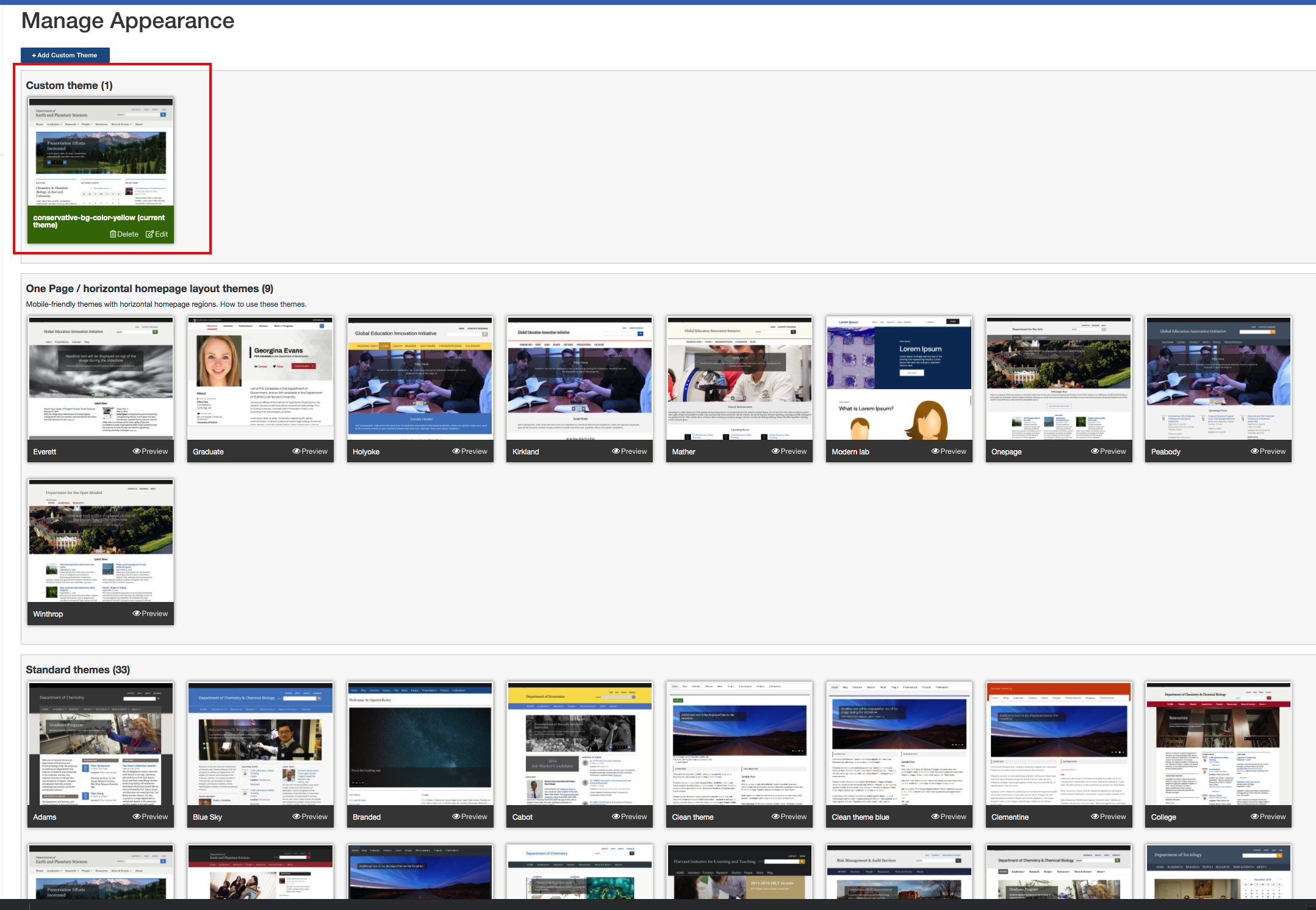 4. View custom look with the newly created custom theme. The background color is yellow.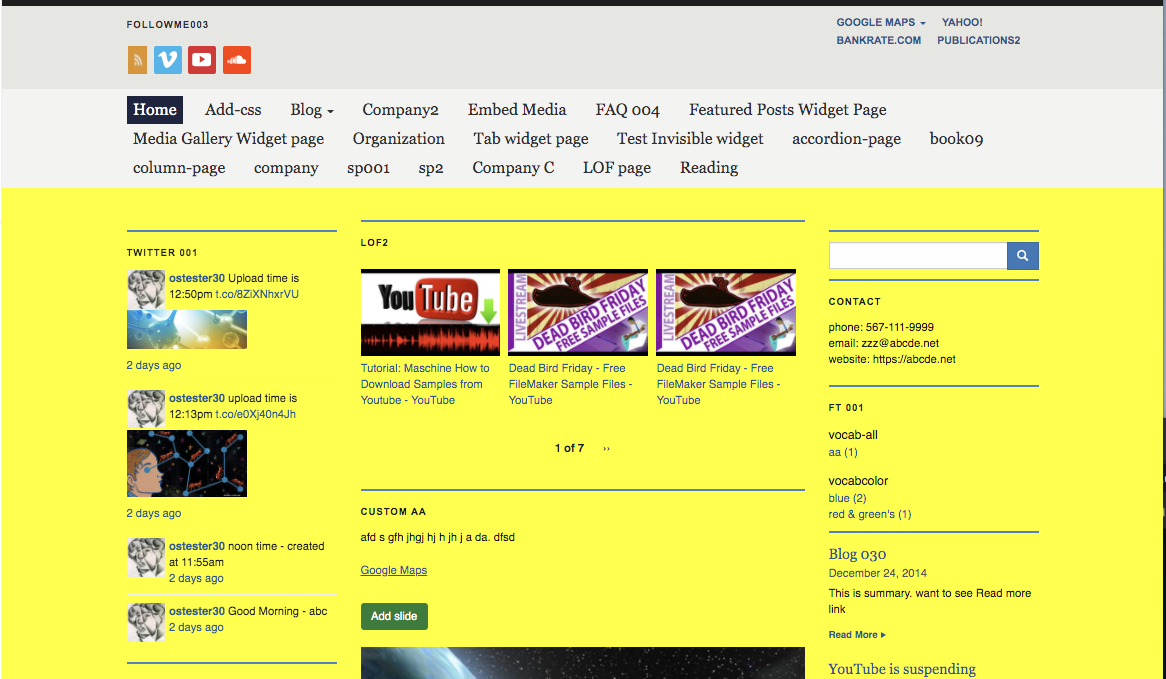 Note: 

1.  Each Openscholar site is allowed to have more than one custom themes
2.  Custom theme can be edited after created
3.  Custom theme can be deleted when it is no longer useful.
4.  If a custom theme is being used and deleted, the site will switch back to the custom theme's parent theme.
Updated: 6 Feb, 2021